Meeting MAKS Car Rental staff at Bangkok Airport
Despite the fact that Suvarnabhumi Airport is a large complex, its layout and design are very logical and understandable, there are no difficulties with orientation at the airport. Everywhere there are pointers and information tips.
There are several floors in the airport building, but we will only need the second floor. Here you get after arrival.
The sequence of steps at Bangkok Suvarnabhumi Airport after arrival:
After passing the customs and passport control, get the luggage and go to the free zone.
Using the information signs, follow the "Meeting Point".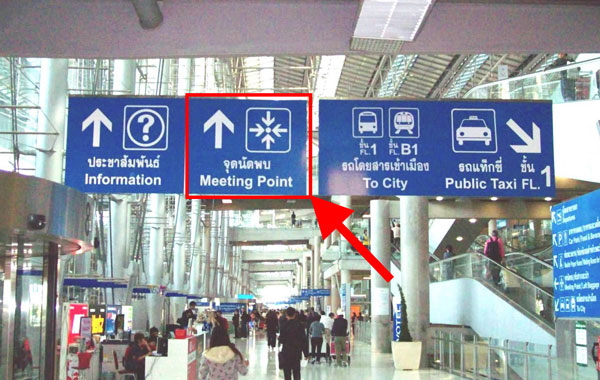 MAKS Car Rental staff will be waiting for you at the "Meeting Point", which is on the 2nd floor, near the exit №3 of the airport building.
Important! Please, don't leave the airport building!
Our staff will be wearing a company T-shirt with the sign "MAKS Car Rental".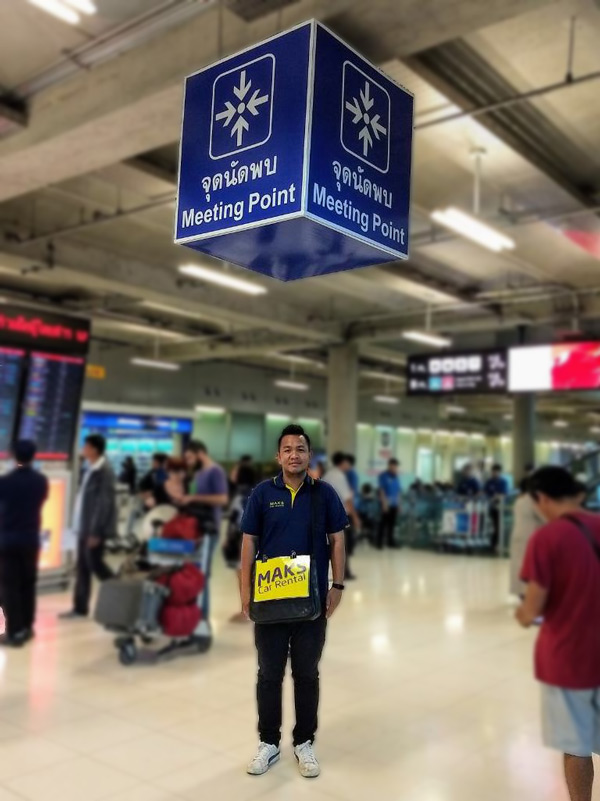 Chat with us, we are online!
Live Chat Powered by